---
---
Commentary
Cotton Fades Triple Digits

Cotton traders worked the board lower to start the new week. Prices settled with 116 to 179 point losses across the front months. March cotton had a 290 point range on the day. Equity (@ES) futures hit the highest reading since Dec 13 on Friday, but pulled back on Monday...

Lean Hogs Close Monday Mixed

After trading higher to start the first session of the new week, lean hogs closed Monday mixed. Feb was down by 72 cents and the deferred contracts gave back 25 to 42 cents. April and May hog contracts were up by 7 and 10 cents respectively at the close. USDA's...

Cattle Rally To Start Week

The live cattle futures were $0.85 to $2.52 higher across the front months. April led the way and set a new contract high. USDA had no cash trade to report for Monday, maintaining $156 as last week's market for the South and $248 for the Northern dressed market. Feeder cattle...

Wheat Markets Close Monday in Black

The front month wheat futures bounced to start the week. Chicago wheat ended the day with 2 1/2 to 3 3/4 cent gains across the front months. March SRW saw a 19 cent range for the day. KC HRW prices were up by 4 1/2 to 6 cents on the...

25c Gains for Monday Soybeans

The Monday soy trade rallied to start the week. Meal led the way with 2.25% to 3.2% gains and new contract highs. Soybean oil prices also traded up by 1% to 1.2% in the front months for Monday. Those product value gains left the soybean market 1.2% 1to .7% higher...

Monday Corn Closes with Gains

The corn markets started out of the weekend strong with March having traded up by 4 1/4 cents. Futures faded through the rest of the morning before closing out the first trade day of the week with fractional to 2 1/2 cent gains. USDA announced a private export sale of...
---
Local Weather
Morris, Illinois (60450)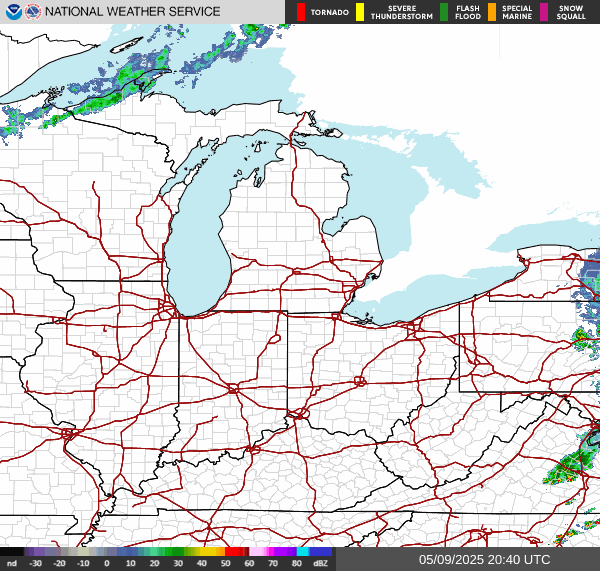 ---
Forecast
Tuesday

15°




18°




Wednesday

17°




-1°




Thursday

30°




8°




Friday

31°




16°




Saturday

21°




5°



---
---
---
Custom Quotes
Quotes are delayed, as of January 30, 2023, 06:50:52 PM CST or prior.
---