---
---
Local Weather
Morris, Illinois (60450)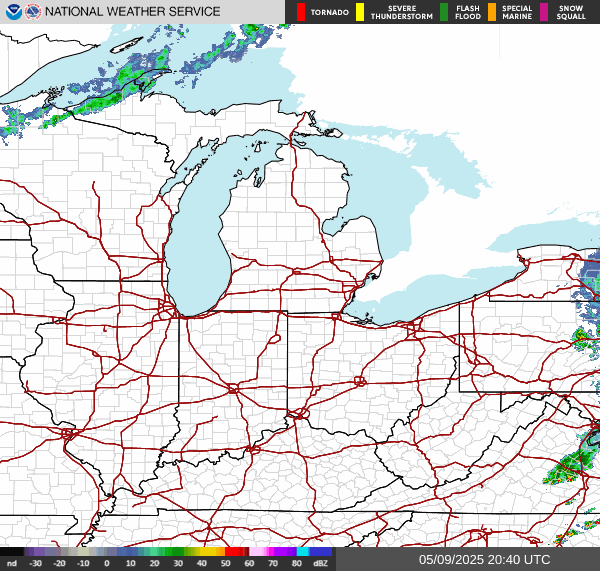 ---
Forecast
Sunday

65°




49°




Monday

67°




44°




Tuesday

70°




45°




Wednesday

74°




55°




Thursday

68°




55°



---
---
---
Custom Quotes
Quotes are delayed, as of May 22, 2022, 06:21:03 PM CDT or prior.
---
Commentary
Cotton Market Falters Triple Digits

Friday's trading pulled cotton futures back 278 to 543 points after Thursday's triple digit bounce. The old crop July contract was the weakest on the day, but held above the Thursday low. July cotton went home 293 points under last Friday's settle, and December was 281 points lower wk/wk. CFTC...

Cattle Fade into the Weekend

Fat cattle prices ended the day with a 7 cent gain in June to 42 to 57 cent losses in the other nearbys. The spot futures price to Feb '23 stayed near a $19 deferred premium at the close. Feeder cattle futures went into the weekend 62 cents to $1.27...

Triple Digit Friday for Lean Hog Rally

Following the mid/late April to mid May weakness, lean hogs have bounced back more than $10 with another $1.10 to $3.57 of that coming on Friday's trade. The National Average Base Hog price for Friday was $110.15 after a $1.18 slide. CME's Lean Hog Index for 5/18 was $100.37, up...

Corn Market Fades into Weekend

Afternoon position squaring pulled corn prices off their daily lows, but the board still went home 3 1/2 to 4 1/2 cents in the red. The July/Dec spread tightened slightly to 43 3/4 cents. USDA reported the weekly average corn oil cash price as between 80.88 cents and 82.14 cents...

Double Digit Gains for Beans

The last trade day of the week moved soybean futures 6 3/4 to 14 3/4 cents higher. Old crop prices led the way, widening the nearby premium to $1.83 from July to Nov. Soymeal futures went home $2.50 to $4.60 higher on the day.BO prices also squared up for the...

Third Consecutive Double Digit Loss for Wheat

Wheats fell double digits for the third session in a row, after the July contracts printed new highs on Tuesday. Chicago wheat closed 26 1/4 to 31 3/4 cents lower on the day, with July ending the session 8 3/4 cents under last Friday's settle. KC wheat markets were 38...
---