---
---
---
Local Weather
Morris, Illinois (60450)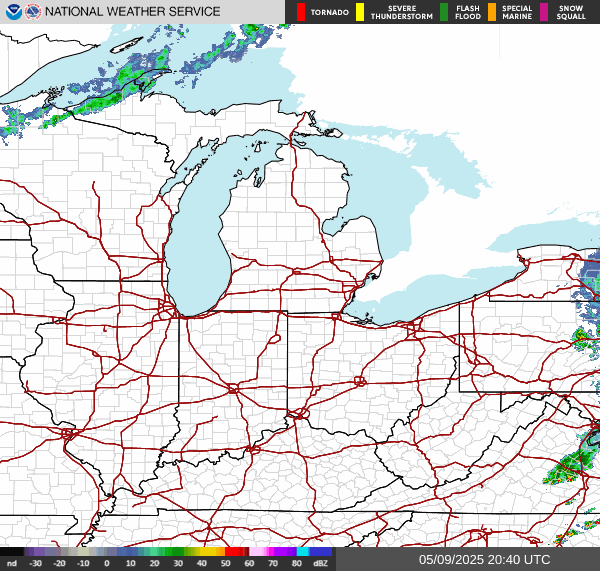 Current Conditions
Partly Cloudy
---
Forecast
Tuesday

59°




39°




Wednesday

55°




38°




Thursday

54°




46°




Friday

58°




51°




Saturday

61°




48°



---
Custom Quotes
Quotes are delayed, as of October 26, 2021, 04:28:59 PM CDT or prior.
---
Commentary
Bean Market Extends Upswing

Soybean futures prices are 5 1/4 to 6 cents higher for midday. Soymeal is trading $1 to $1.80 higher. BO futures are down so far, giving back 23 to 49 points of Monday's move. Dalian No2 Soybean Prices in China were higher on Monday, following their Friday fade. That left...

Cotton Gaining at Midday

Cotton futures are 57 to 85 points higher @ Tuesday's midday. The Dollar Index is higher again limiting cotton's strength. Zhengzhou Cotton Prices in China remain firm, following their recent runnup and fade. Prices jumped from 17,20 yuan in late Sep to 22,850 yuan/MT (~ $1.623/lb) at the high. At...

Cattle Futures Adding to Rally

Front month fat cattle futures are up 30 to 52 cents for midday. So far feeder cattle futures are mixed, but mostly higher as well. October contracts expire on Thursday for feeder cattle, currently $155.65, and Friday for the fats - @ $125.85 as of midday. Cash trade was slow...

Tuesday Bounce Back for Corn

After a nearly UNCH start to the week for corn futures, prices are 5 3/4 to 6 3/4 cents higher on Tuesday. Dalian Corn Prices were higher on Monday on a wide ranged day. Jan futures closed at 2,585 yuan/MT (~ $10.29/bu), while October closed at 2,561. Prices were closer...

Wheats Extending Rally through Tuesday

Wheat markets are up for the midday quote, after attempting a Turnaround Tuesday sell off overnight. Chicago prices are 1 3/4 to 4 3/4 cents in the black. HRW futures are up by 6 1/2 to 9 1/4 cents so far. Spring wheat is gaining 5 3/4 to 22 cents...

Hogs Down by Triple Digits so far

Midday lean hog futures are $0.77 to $1.22 in the red. USDA's National Average Base hog price for Tuesday morning was another 39 cents weaker to $63.25. CME's 10/22 Lean Hog Index $82.98, down by another 72 cents. Dalian Live Hog Prices gapped higher on Monday, to extend their recovery....
---